Where are you going to use that?
Everybody wants to know.
This is not the time to start stuttering… you did think about moving your airboat?
At least from your garage to the water?
Unless you have a waterfront property (lucky you!), you're gonna have to put it on a trailer.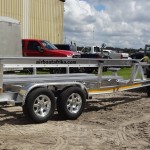 The most rugged US in technology ?
Quick launch on dry ground with Sobek™.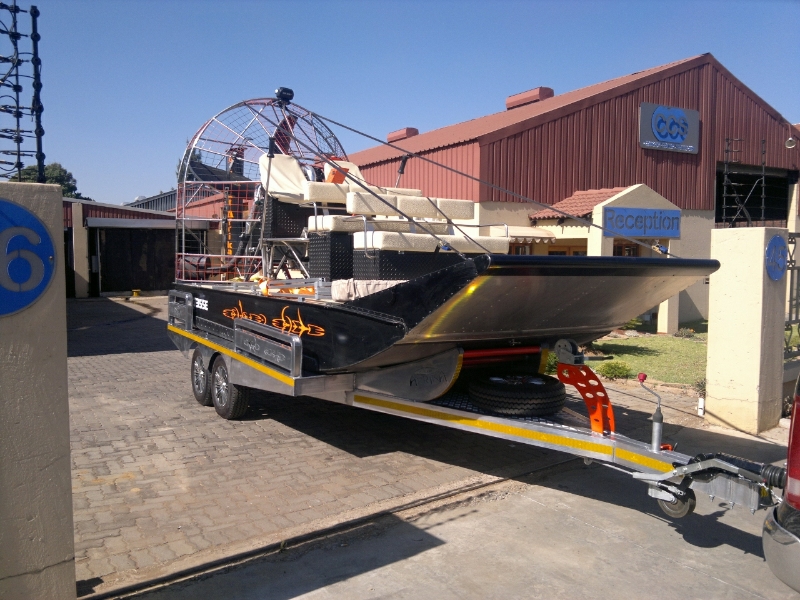 Lokal is lekker & get ready for a Cape to Cairo ?
Get the hi-flying Tokoloshe™.